Creative Distinction
Here at Beach Blossoms, we pride ourselves on our creativity.
We like to take it "outside of the vase" providing you with unique arrangements that set us apart from other floral shops.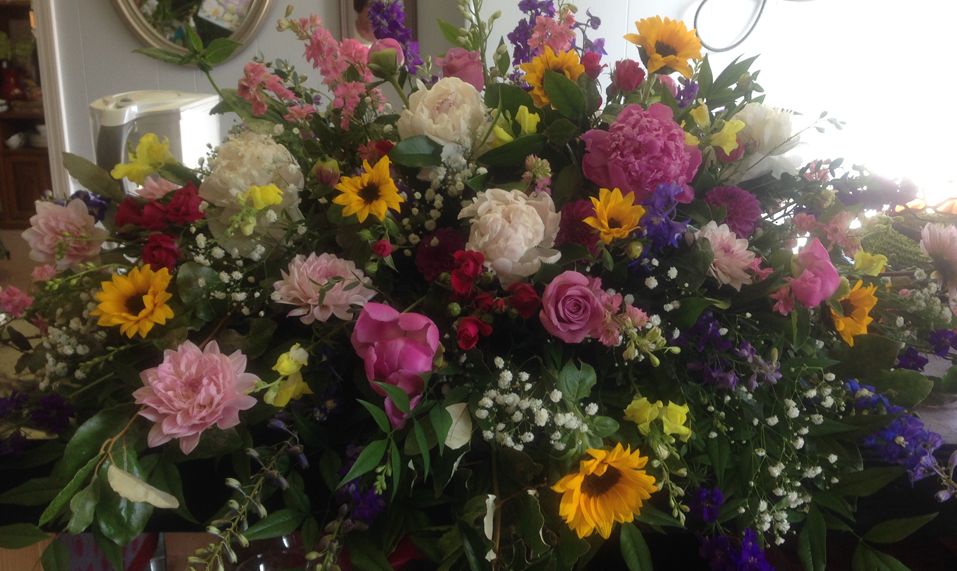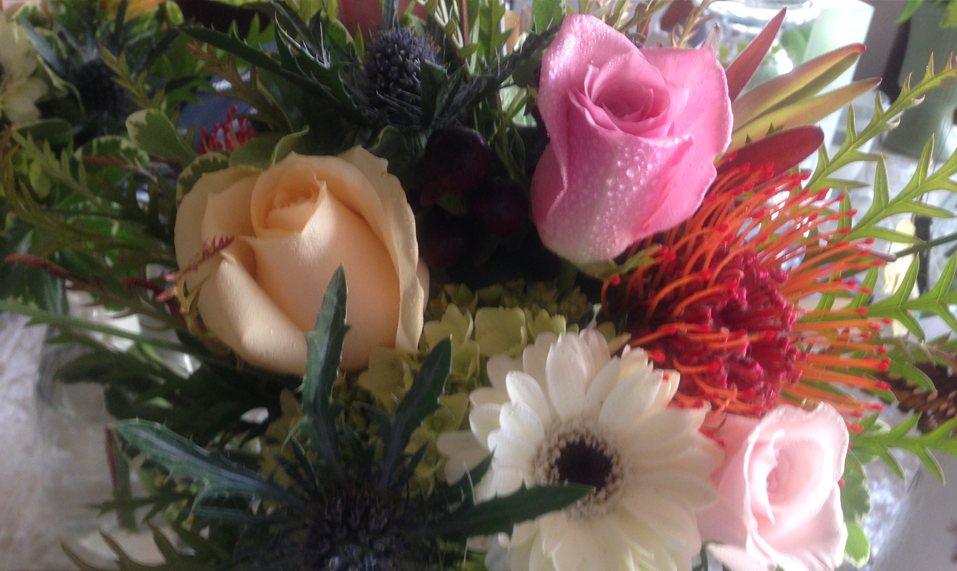 For Every Occasion
Whether it be for a wedding, an anniversary, a baby shower, prom or for any of lifes' celebrating occasions, let Beach Blossoms provide the ultimate in wonderful, fresh floral arrangements for you and your loved ones.